Empowering young Nigerians with skills for the future
Our goal is to empower individuals through knowledge sharing. We are dedicated to helping individuals develop the skills, knowledge and mindset necessary to thrive in today's dynamic and ever-changing world.
Over 3000 participants have benefitted from our programs.
Who are we at Knowledge Exchange Centre?
We are the centre for entrepreneurship Knowledge Exchange, also known as Knowledge Exchange Centre (KEC) is a non-profit organisation established in 2014 to tackle employability issues among fresh university graduates in Nigeria.
We began operations on the 9th of February, 2015, Through our various training programmes and activities, we have contributed meaningfully to developing the capacities of our participants.
At KEC, we offer a wide range of programs, workshops, and events designed to enhance skills, promote personal development and empower individuals, preparing them for work or business in order to reach their full potential.
Empowering individuals through transformative learning experiences
We design and deliver comprehensive training programs in various fields, ranging from professions skills development.
We connect participants with experienced mentors who can provide guidance and support.
We organise interactive workshops and seminars on a wide rage of topics.
Give you the core business skills for the job of your choice.
We are dedicated to helping individuals develop the skills, knowledge, and mindset necessary to thrive in business and career wise
Their are several compelling reasons to choose KEC for your learning and development needs. Here are some of the key reasons why individuals choose KEC;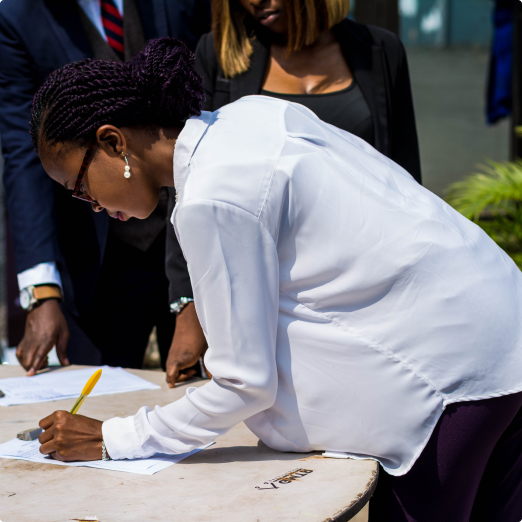 A Subsidiary of XL Africa limited. Leading outsourcing company in Nigeria




Testimonials from our Participants
Have some questions about us? Here are some frequently asked questions.
Still have more questions?
Can't find the answer to your question? Use the chat button to chat with our friendly team.
Subscribe to our Newsletter
Don't miss out on any program update form us